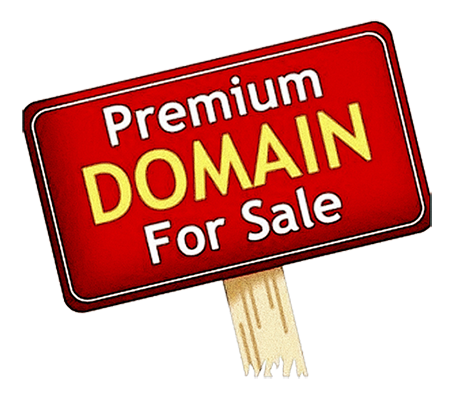 This Domain Name is For Sale, with or without Hosting.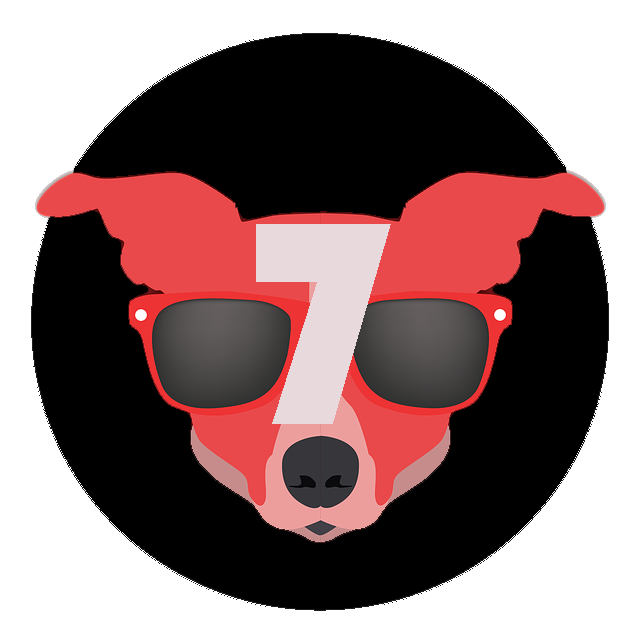 Red Dog Seven, LLC is selling this domain. Optional services can include:
Web hosting on a lightly used site, without resource limitations.
Installation and Configuration of:

WordPress
Vbulletion
Mediawiki
Zencart
OC-Classifieds
Most any other Web Application
About this Domain Name
I bought this domain name over 20 years ago, and for many years it had a strong following. However, I got too busy with drag racing on a full-time circuit and neglected it at the same time Facebook became popular. Now with a major Exodus from Facebook (for privacy, Liberal politics and biased Community Double-Standards) starting – this would be a good time for someone with vision to recreate. When I had the time to make the calls and send emails, it was easy to get Mopar Parts vendors advertising.
This could also be a great opportunity for a Vendor to operate and control a forum – or even have a domain name with decades of traffic forward to their web site.
I'm asking $3,500 for it and a year's hosting with the Deluxe Plan on a very fast server at Big Kahuna Hosting, a current Vbulletin Connect License, and me installing the application on the server.
See the Make Offer link in the right Sidebar if you would like to make a reasonable offer, and want a little help getting it rolling.
Uses
Blog (Word Press, DotClear, Serendipity…)
Discussion Forum (Vbulletin, phpBb, XMB, Simple Machines…)
News Site (Joomla, Word Press With Addon for News Site)
Social Media (WoWonder, Noodle, Net Village…)
Business Management (OrangeHRM, FAQs, Support Tickets, Survey..)
Photo Albums (Piwigo, Coppermine, Zenphoto)
Classified Ads (OSclass, Dozens of others…)
Promote a Cause (WordPress and dozens of other options)
Forward to another site to increase traffic (a better domain name forwarding to a website – with or without masking)
Red Dog Seven operates a cutting edge Server and has the expertise to turn key the above applications just about any other use for a web site you can dream of.
Banner Advertising
Gift Shop
Paid Subscription
Donations – Fundraising
eMail Marketing
Paid Classified Ads
Selling Domain Registration and Web Hosting
Selling email processing and/or forwarding of you unique domain
There are many ways to take a premium domain name and monetize it. We have the expertise to do as much of that for you as you wish.
Animal Theme Items @ Giftshop