Hey, guys!
In the near future I plan to get some BFG All Terrain tires.
I do seem to be pretty sold on those white letters out that they're famous for, but I have an all black Jeep. Not sure if the white will spoil the look or make it even better.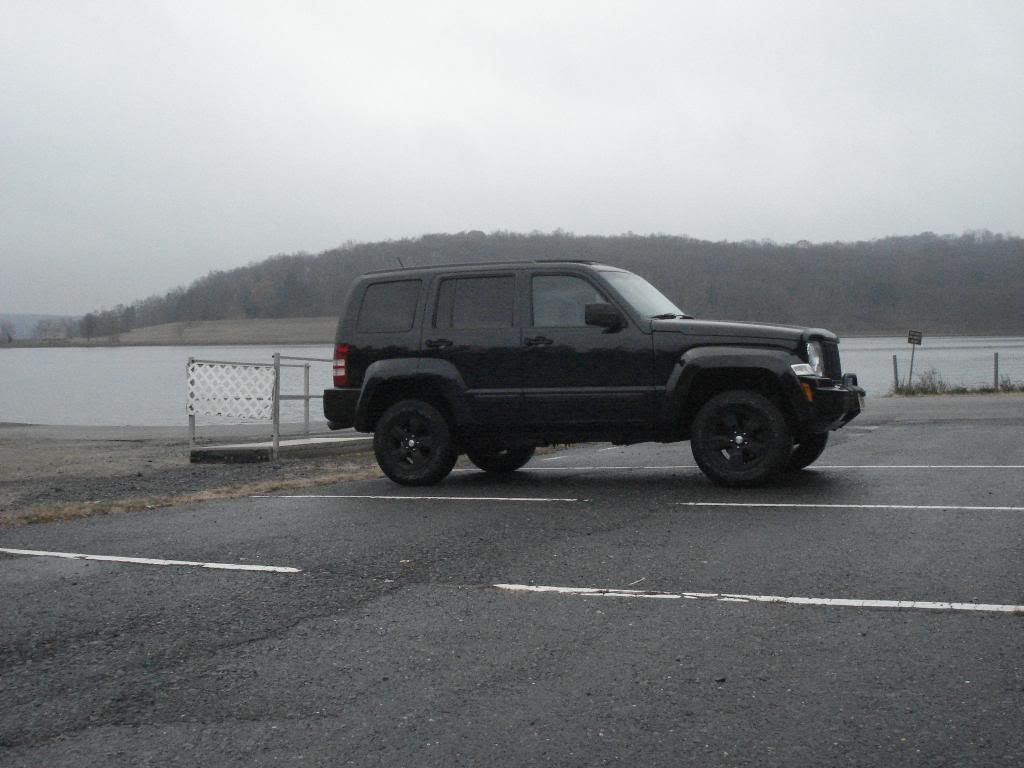 Those are my current stock tires that have only the white outline.
Opinions?