Hey Mopar Style, Im new here. Its been a long build but checked out your site and thought I would share my modern mopar V6 to SRT Hemi story.
My car was featured at this years Chrysler nationals in PA so may have met a few of you.
I had a Prowler for over 11 Years. Back in the day the 3.5 was pretty nice but also wanted it to be a bit more of a modern hot rod. With the modern day Lx's and the new Hemi decided to make a move.
Now doing this swap in a Prowler is no easy task. Its pretty much a custom build took over 12 months and involves a ton of fabication, electronics and patience to make it all work. The heart of the Hemi has a bolt on Trans and the prowler Tran set up is in the rear.
The build is pretty detailed and the great folks over at Allpar put a nice article together below that walks through all of the key details of the project.
click below
http://www.allpar.com/fix/engines/SR...r-project.html
I will put some of the key build picts below and look foward to seeing my fellow mopars on the street.
You can see all of the videos and details also on
www.facebook.com/hemiprowler
Original Car before build
Last picture the car as a V6
V6 pulled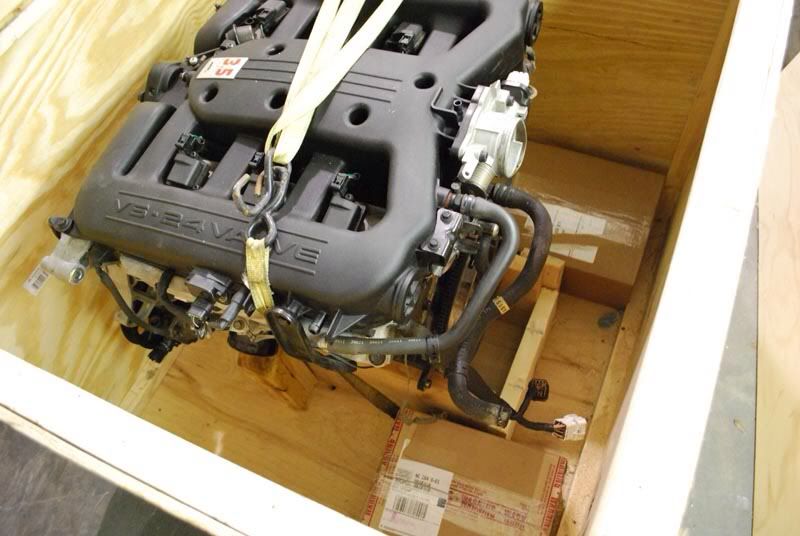 First ever engine drop in of new 6.1 hemi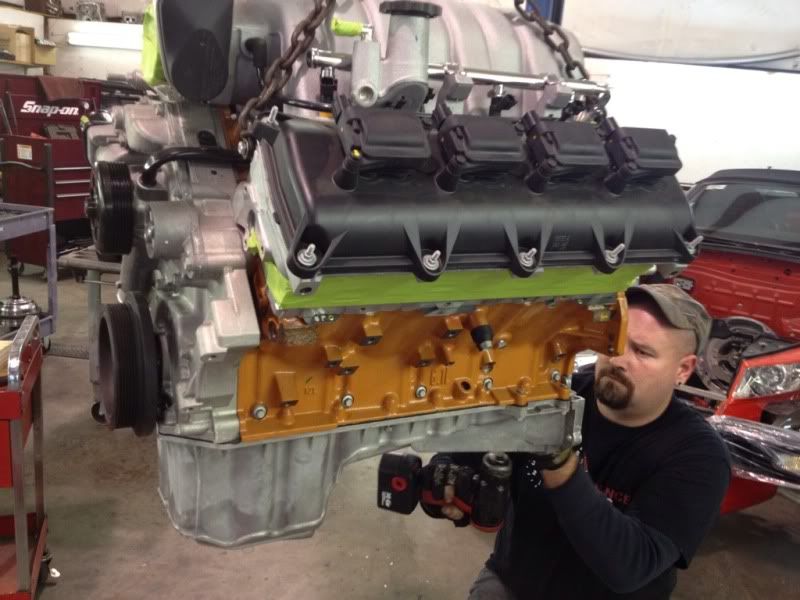 This is a big motor
Come to papa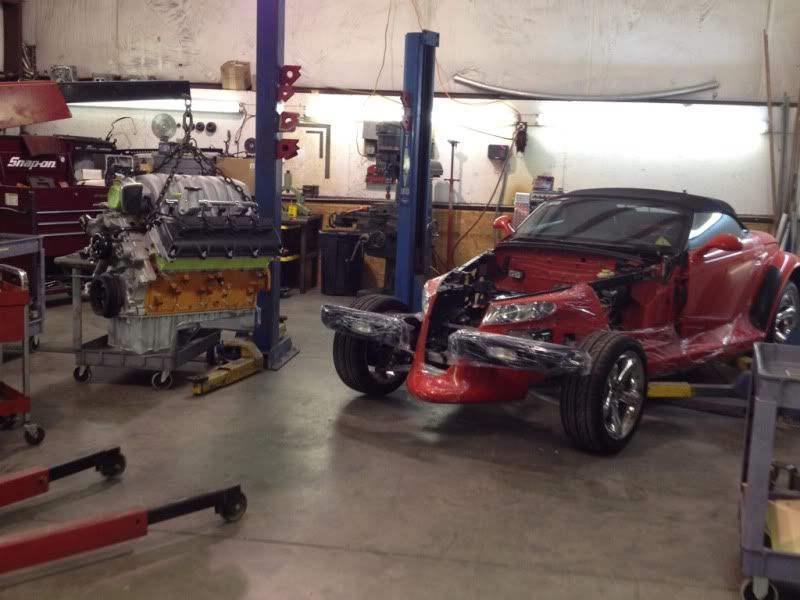 Drop it in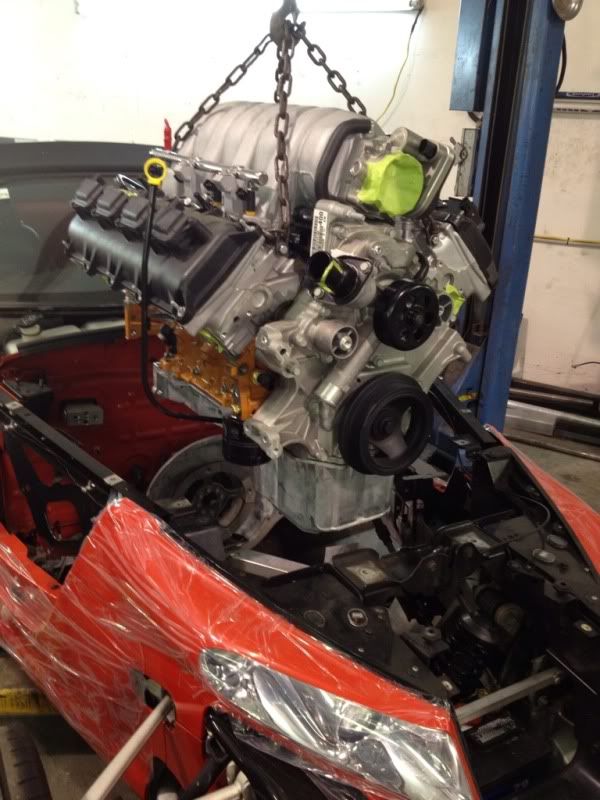 It's in there and yes it fits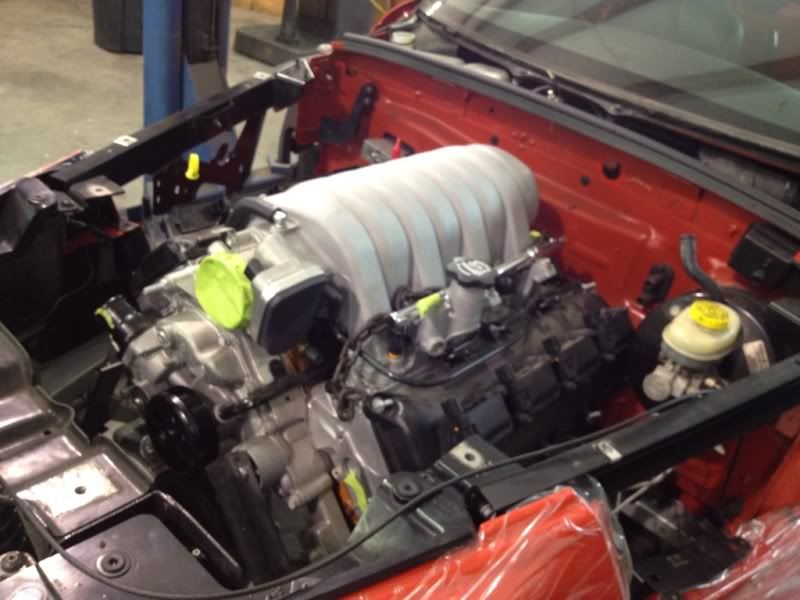 ---------- Post added at 12:49 AM ---------- Previous post was at 12:45 AM ----------
Pictured here is our custom bell-housing engine adapter to adapt the 6.1 Hemi engine to accept the prowler style drive shaft an rear trans. The rear engine mount is also integrated into the bell-housing.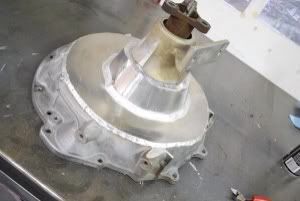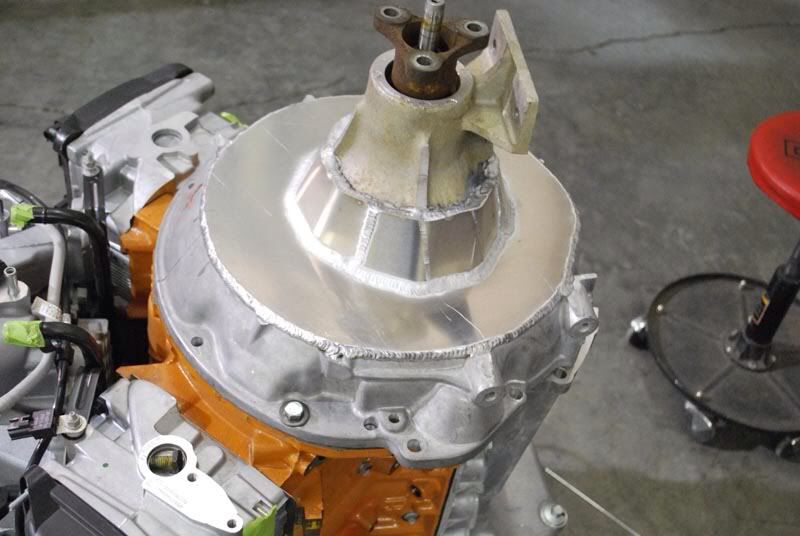 Modified pan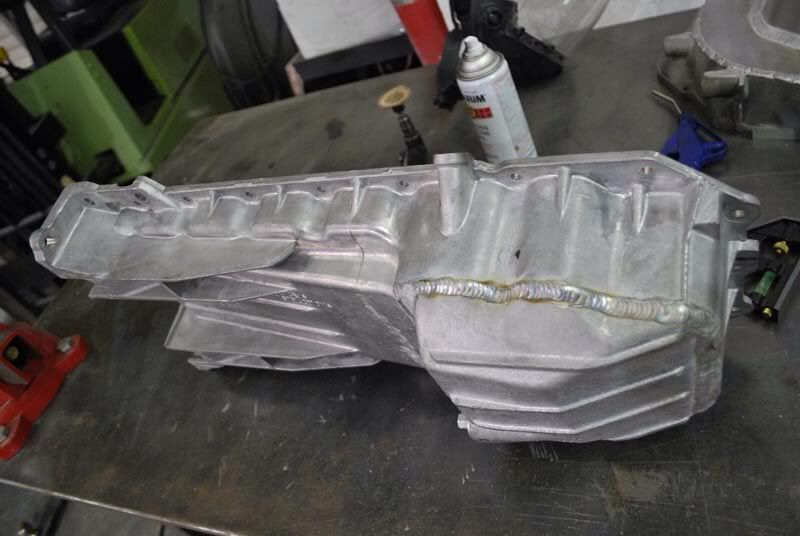 Handbuilt headers and exhaust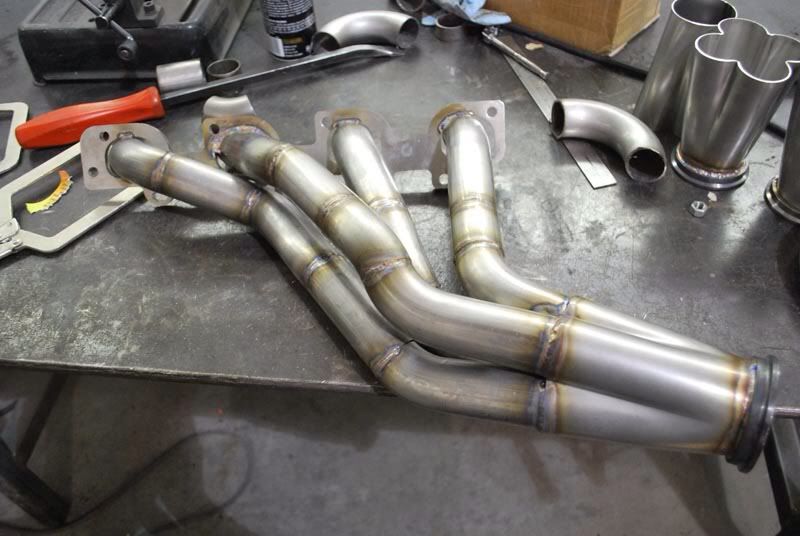 Custom shaker hood from a Challenger
The first step was a custom trim ring.
On the picture below you will see a aluminum ring around the shaker. This set the positioning and build up area that the shaker with come through from the engine.
Then using tape the team laid out the build up outline design form the custom aluminum piece to be built, formed and attached to the hood. As you can see its slopes only leaving the top of the shaker sticking through. Very creative. See side view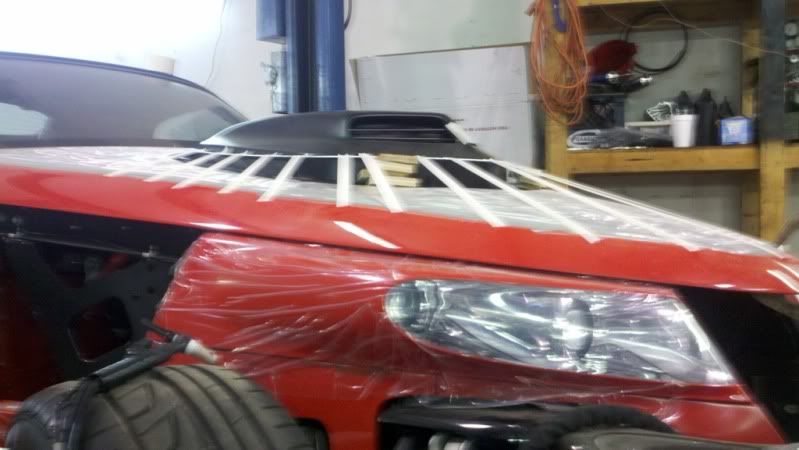 Hand built to match the shaker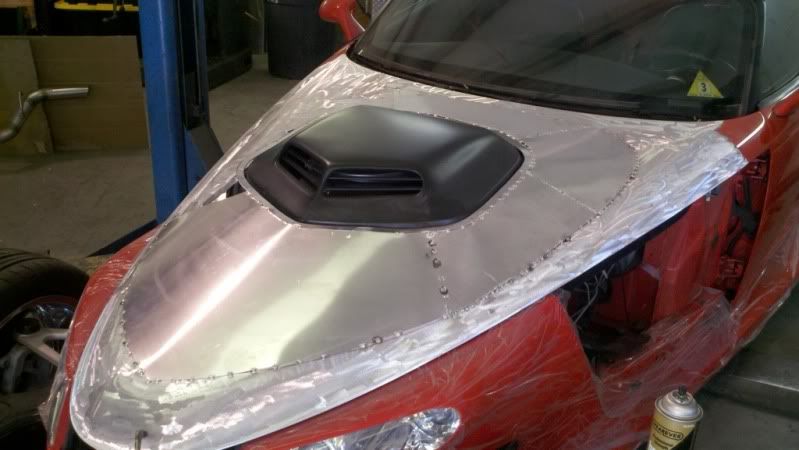 [COLOR="Silver"]
---------- Post added at 12:53 AM ---------- Previous post was at 12:50 AM ----------
Chrysler nationals
7/5/12
First time seeing the car in person and short video of first reveal full wall around and engine Sound
6.1 Hemi SRT Prowler first reveal and set up Chrysler nationals - YouTube
6.1 Hemi SRT Prowler first reveal and set up Chrysler nationals - YouTube