Over the winter I was very bored, no snow to ride in, Demon on the body shop paint stand and Dakota parked at my parents house... So surfing the net I found another project.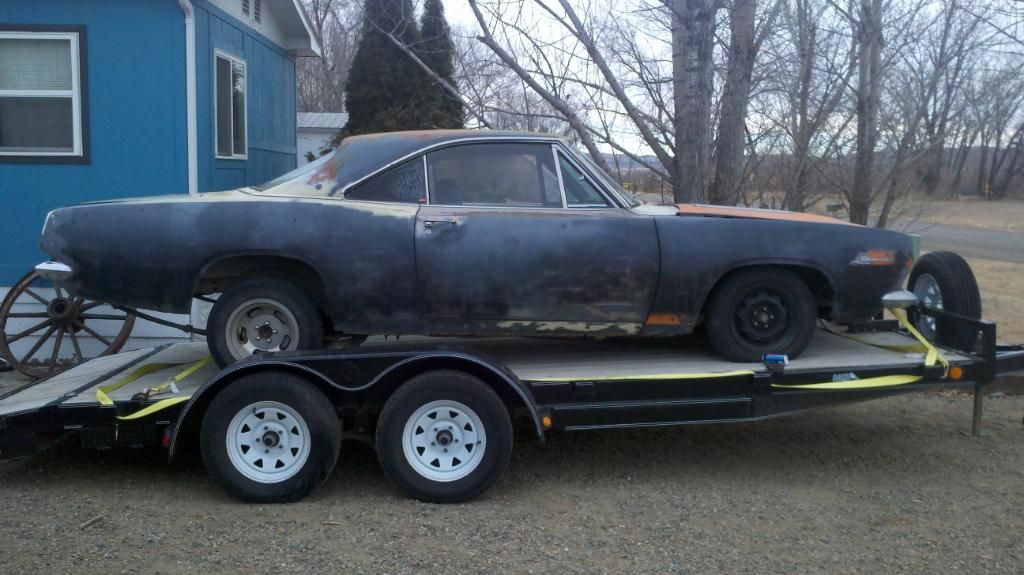 Fairly rough shape but enough to teach myself without going in over my head (I hope!) Drivers quarter was toast so I replaced it, cleaned up the other side and am now waiting on a better bodyman than me to take care of the front fenders.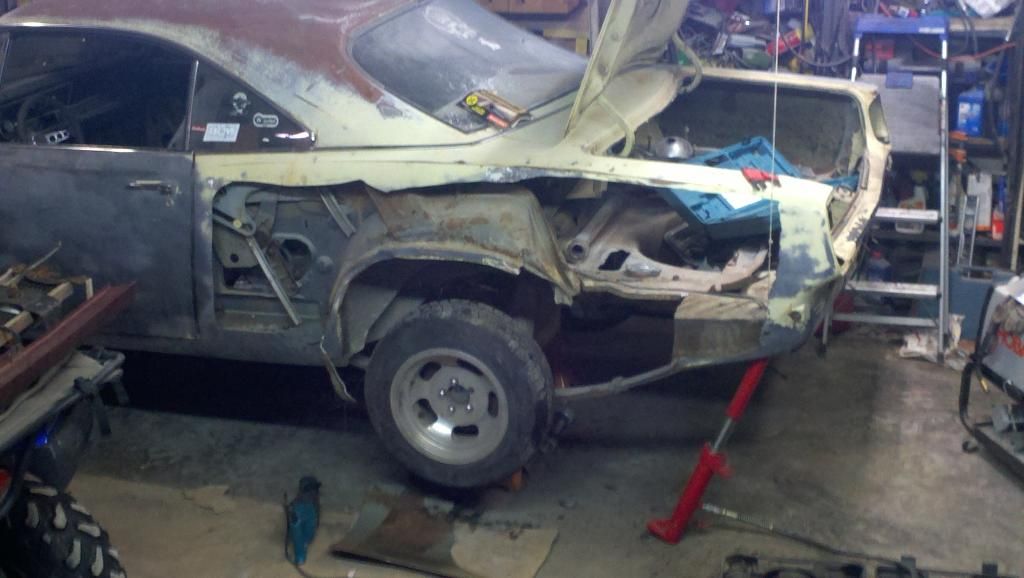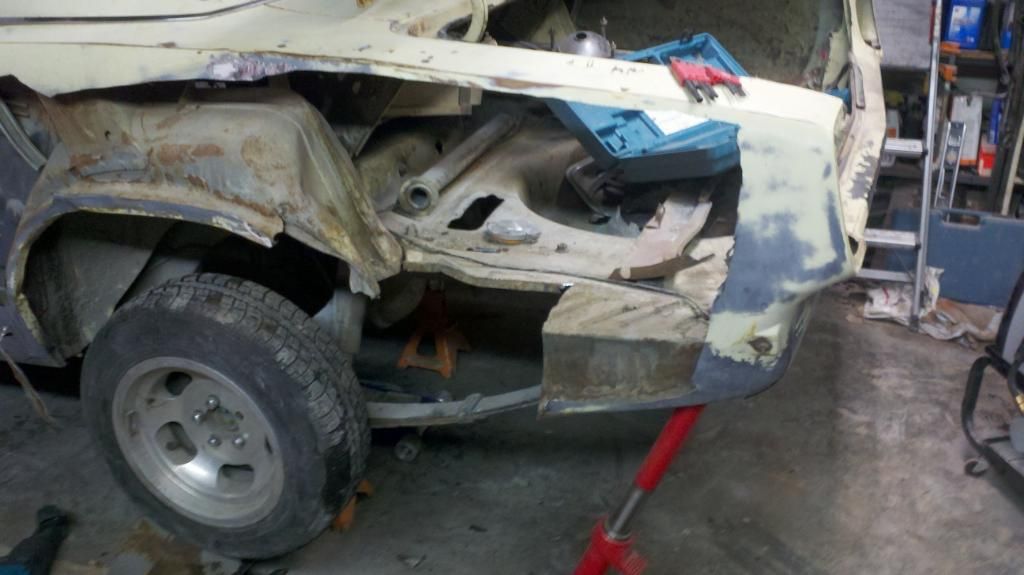 [IMG]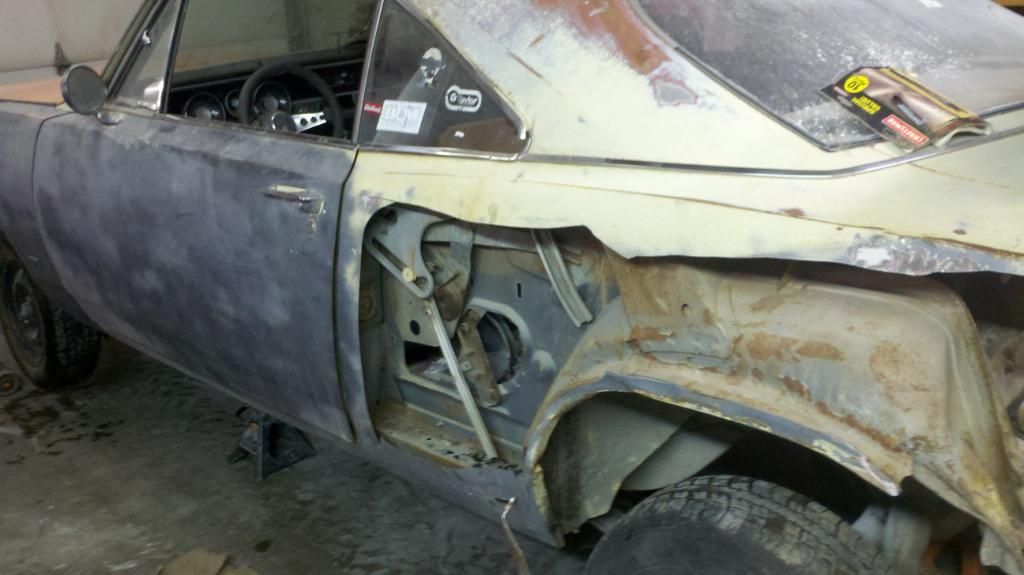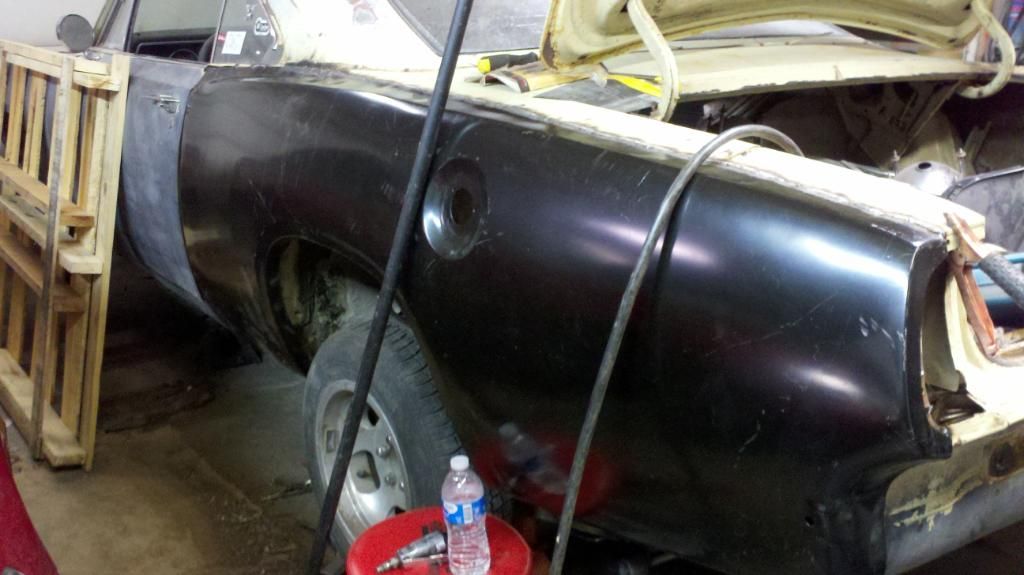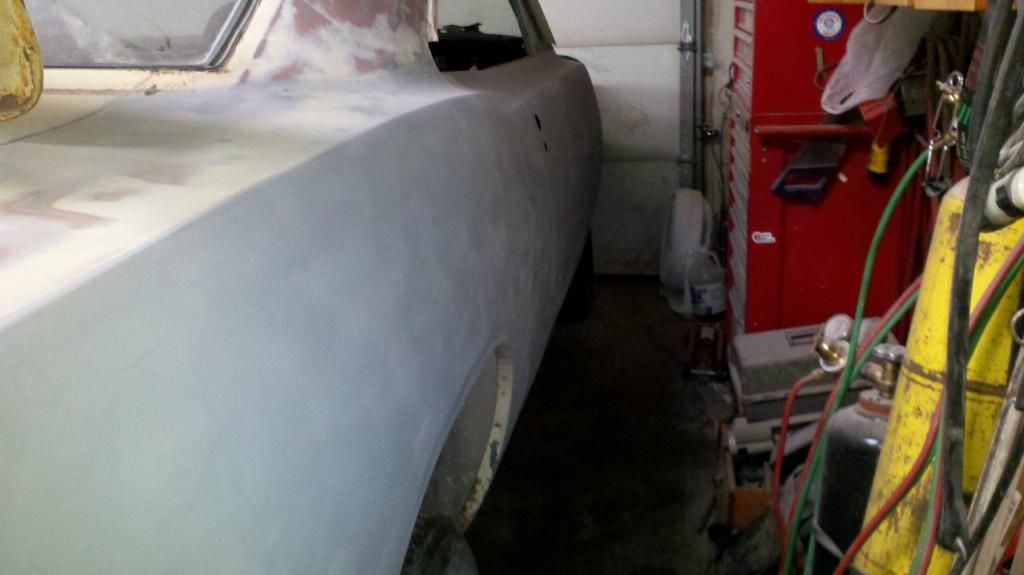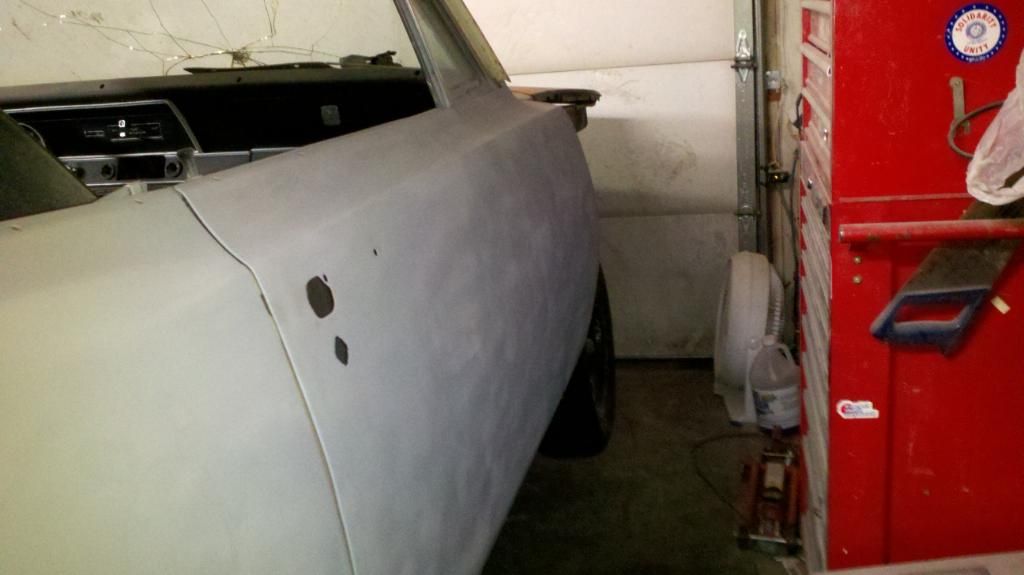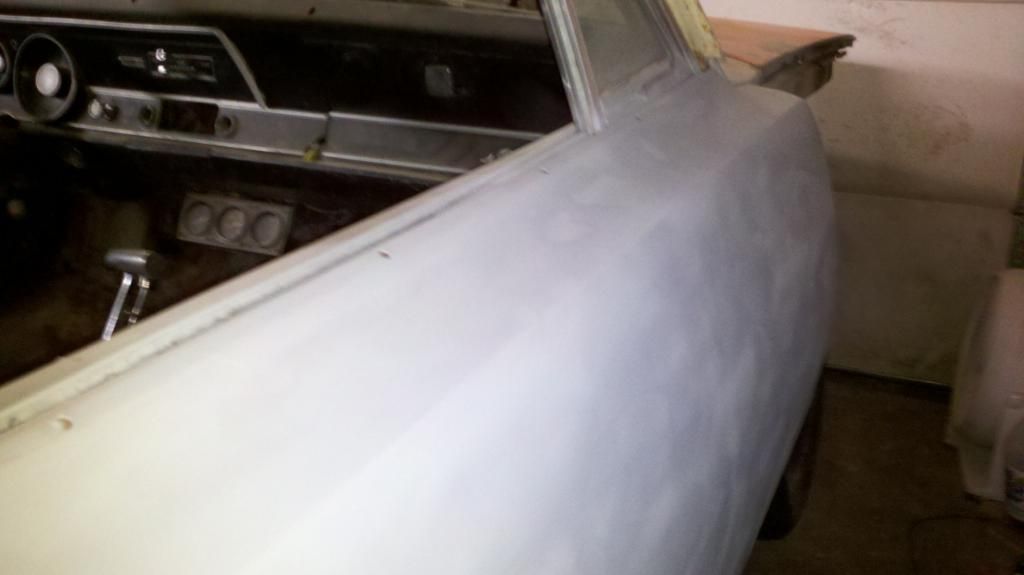 Now on to the wiring. I bought a Painless harness and am completely rewiring the whole thing.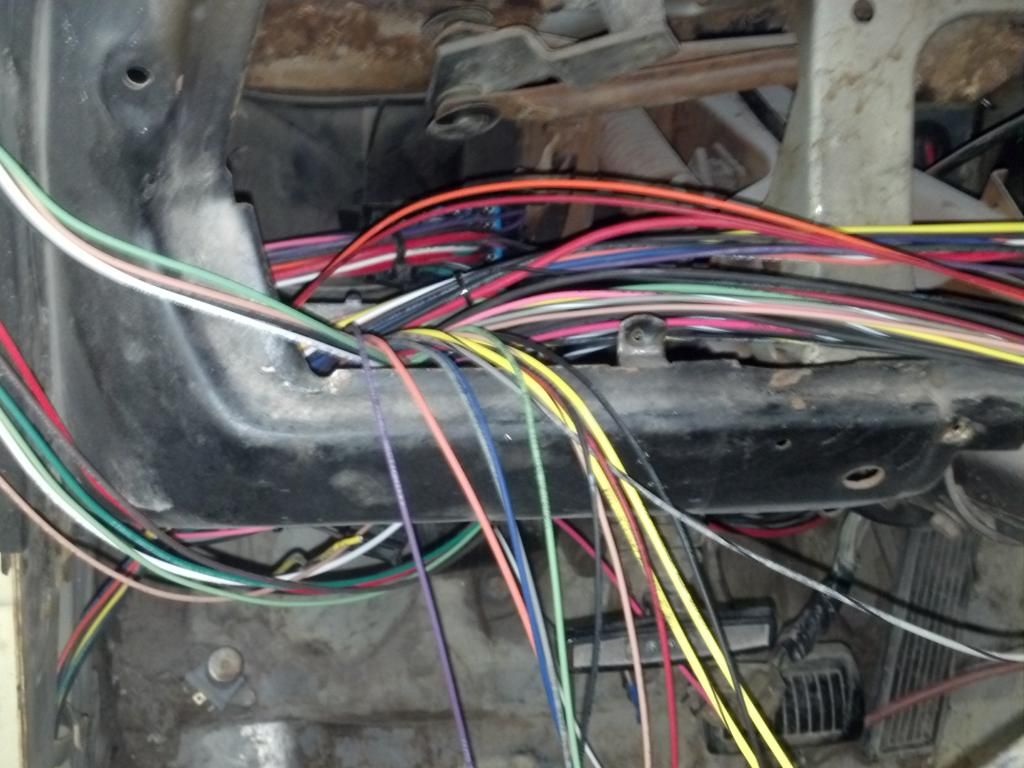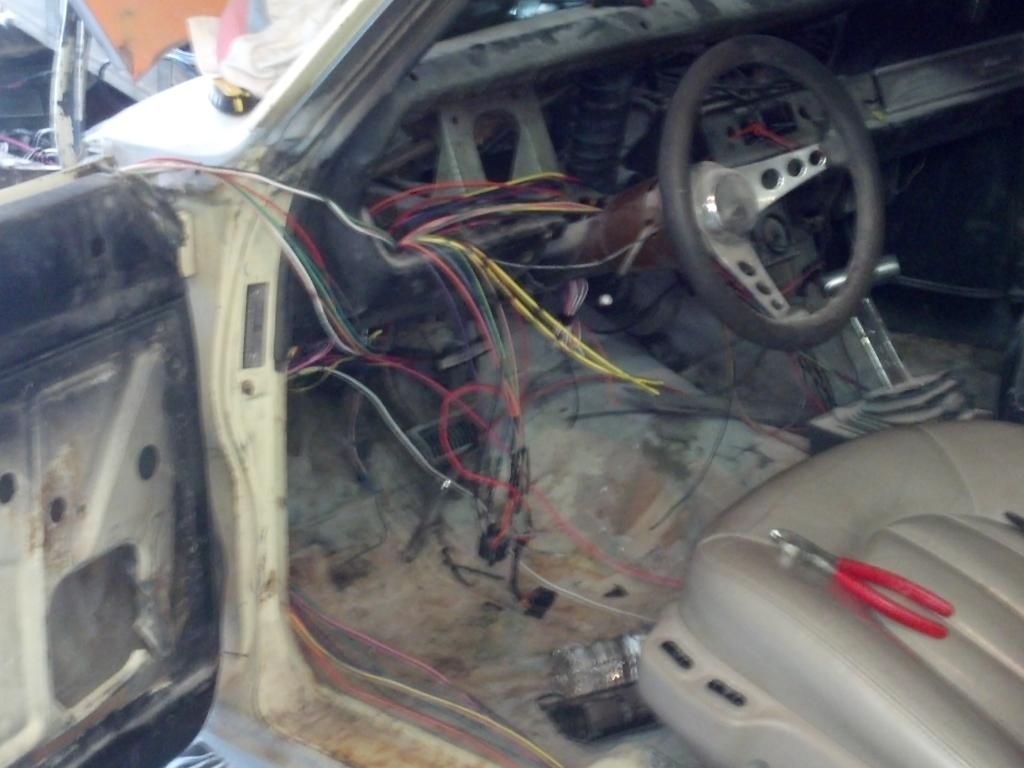 Will post more as I go. Started it today and it seems the engine bay is wired correct. I have to put a horn on after the new steering wheel gets here. After that I will clean the harness up.